The Realtor® team to Lead you Home.
Tanasio Realty Advisors is a family owned and operated real estate brokerage firm servicing Rhode Island and Massachusetts.   A far reaching network and over a decade in the marketplace have cultivated unique and long lasting relationships with investors, contractors, banks, lawyers and other real estate firms that are crucial to the success of our clients. Together with Tanasio Law, LLC, we are able to offer our clients the unique convenience of legal representation in their real estate transaction. Our business is more than just selling real estate, we treat all our clients like family. Count on us to earn your trust and offer mutual respect in all our business relationships.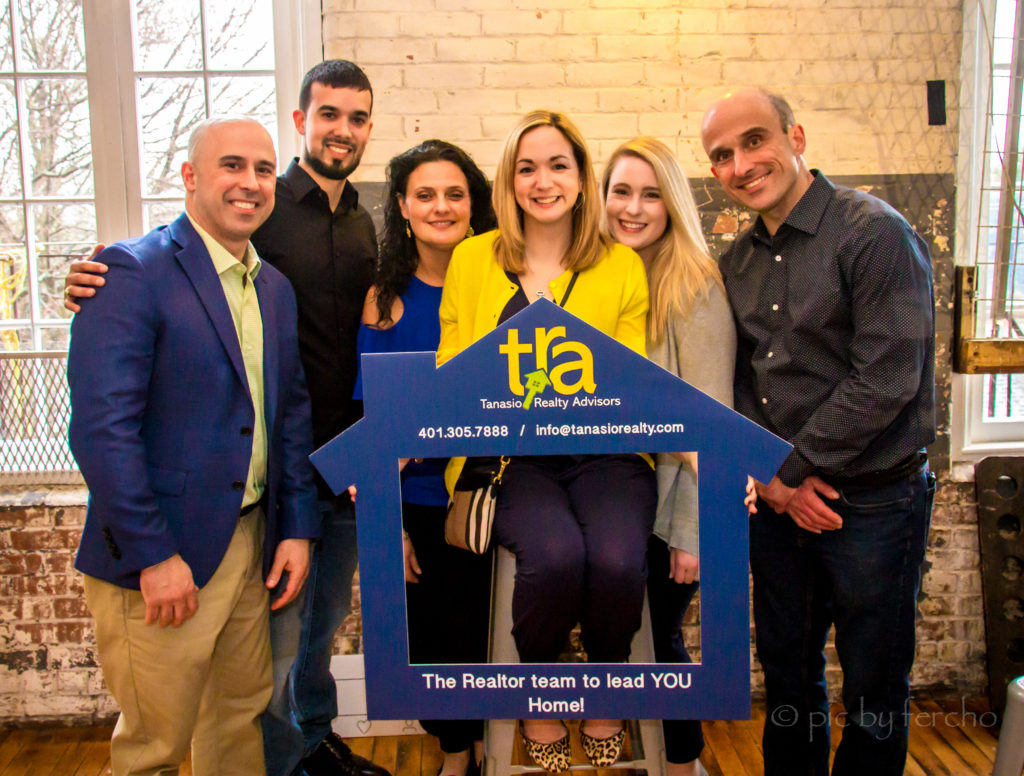 Buyer and Seller
Tanasio Realty Advisors has been a HUGE part the success we have had with our business. I would not trust anyone else to guide us as we continue to grow. We have done at least 5 purchases/closings with them since 2010. Their knowledge has been a great asset to our portfolio. Their honesty and professionalism is why we are still doing business together. We sit at our closings with the most confidence. I highly recommend Tanasio Law or Tanasio Realty to anyone who is interested in buying or selling with the reassurance you will be represented to your best interest.
Seller
First off, I would just like to thank Paul and Ari for helping me sell my condo in Boston, Massachusetts. I highly recommend Tanasio Realty Advisors to everyone who is looking to either buy or sell a home. Paul and Ari made the process so easy and stress free. They are both professionals and just great people. They went above and beyond during the whole process. There are so many moving parts when it comes to buying or selling, but using TRA made my life so simple in the process. They really take care of their clients. I recommend this company to anyone. You will not be disappointed by their professionalism.
Buyer
Tanasio Realty was amazing to work with. Being our first time buying a home we had many questions, but they answered them all and gave us a clear understanding every step of the way. A hard work ethic and love for their job shows. Over a quick period of time, they worked hard to find a home we would love. If there was a house that went on market that suited our taste, they would contact us immediately. Because of this, we found our home. They are passionate about his job and it shows. We cannot recommend TRA enough, and we thank them for all of their hard work.